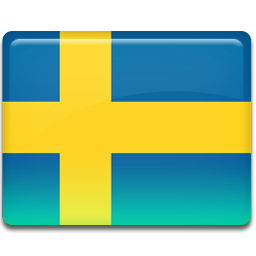 MARINGALLERIET presenterar både historiska och samtida marina motiv av fyrar, sjömärke och fartyg. Fokus ligger på sjöfarten inom skandinavien och trafiken mellan Sverige och Finland. Utöver de traditionella oljemålningarna visas även motiv från skärgården målade med akrylfärger på uttjänt segelduk.
MARINGALLERIET presents historical and contemporary Maritime motives like ships, lighthouses and beacons focusing mostly on shipping in Scandinavia and on the North Sea. The method is oil on canvas or acryl on old sail canvas.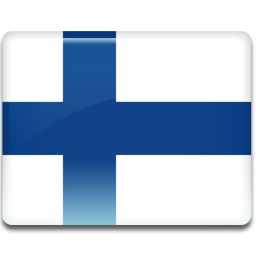 MARINGALLERIET esittelee merellistä taidetta - majakoita, merimerkkejä ja laivoja. Aiheet ovat sekä historiallisia että nykypäivää Itämereltä kaukaisimmille vesille. Perinteisten öljyväritöiden rinnalla esillä on myös vanhalle purje- tai pressukankaalle maalattuja töitä.
Die Maringalerie in Turku zeigt sowohl historische als auch zeitgenössische Motive von Schiffen, Leuchttürmen und Seezeichen. Der Schwerpunkt liegt dabei auf der Schifffahrt Skandinaviens und den Schiffsverbindungen zwischen Schweden und Finnland. Neben den traditionellen Ölgemälden finden sich auch Motive der Schärenküste, die mit Acrylfarben auf ausgedientem Segeltuch gemalt sind.